About London Laurel County Economic Development Authority
At London Laurel County Economic Development Authority, we create and maintain connections with the community. We also bridge a directory of available buildings and land, as a tax-exempt, quasi-government agency that is tasked to create, maintain, and attract jobs. We help businesses get the low-down on the best development sites, cost-saving measures, and the local workforce.
We have been in business for more than 30 years, and though our name may have changed quite a few times, our commitment to great and consistent service has not. We have helped countless businesses set up shop in London, and we're constantly learning and growing our network and community.
Our location is ideal due to the intersection of Interstate 75 and Highway 80. If you're into manufacturing, logistics, warehousing, or trucking, accessibility is a priority. It doesn't hurt that we have easy access to a world-class medical facility and excellent training grounds for current and future employees.
We don't just sell or lease real estate to prospects. We want to be their partners in developing and growing their business or industry. We stay involved by welcoming them to the community, networking with them, inviting them to meetings to figure out what they need, setting up job fairs, marketing their job openings, promoting any company updates, and delivering true and accurate information to them and other stakeholders.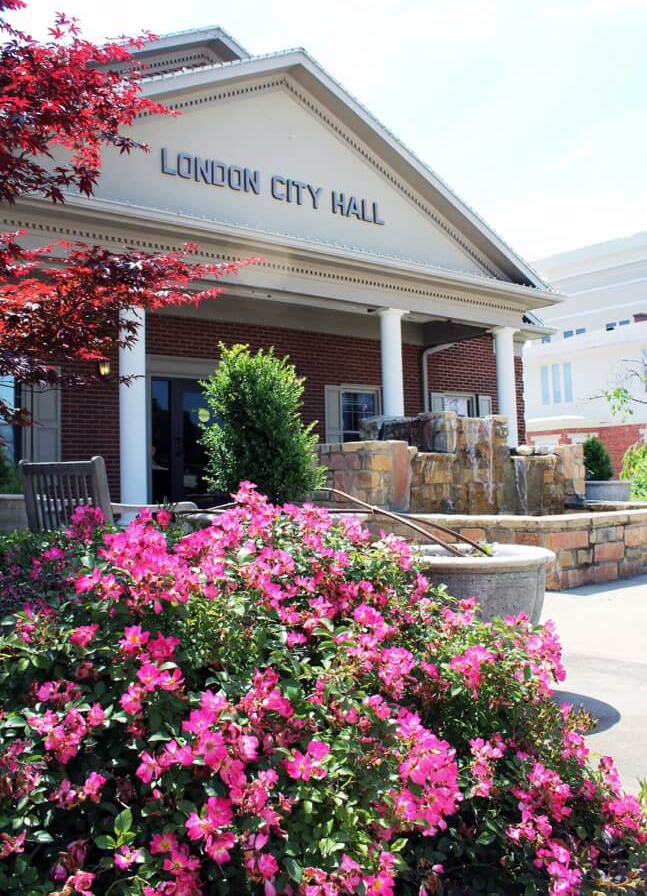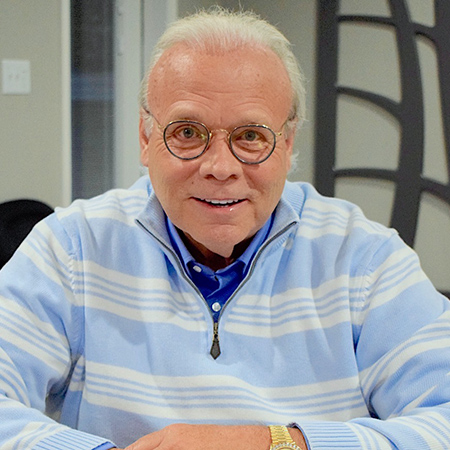 Ernest Matt House
Chairman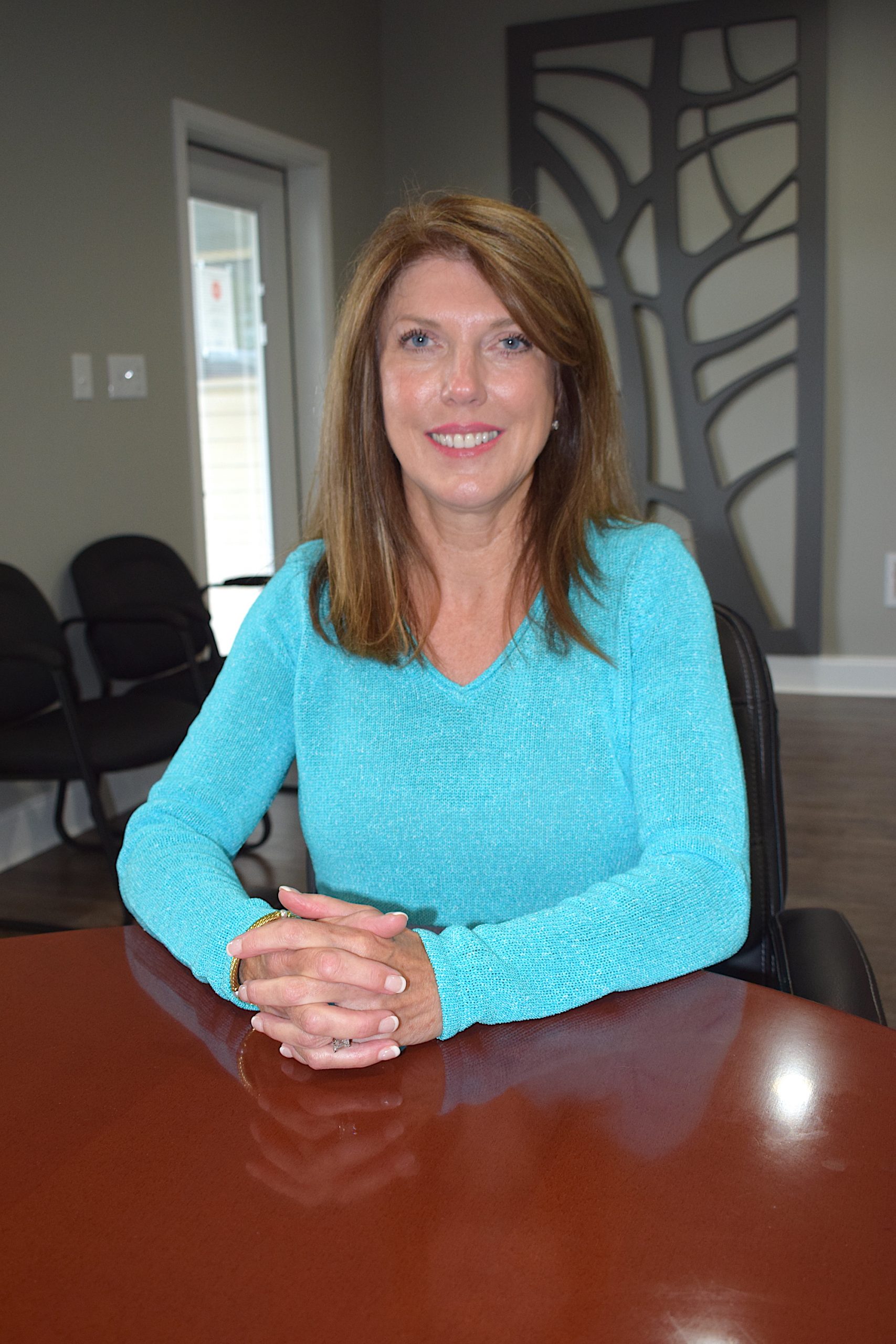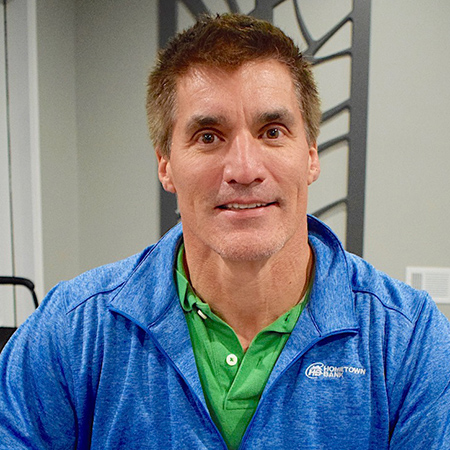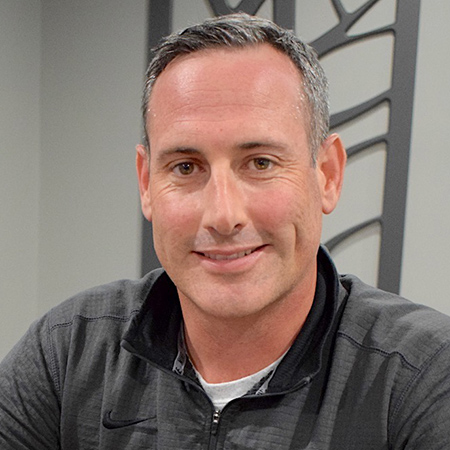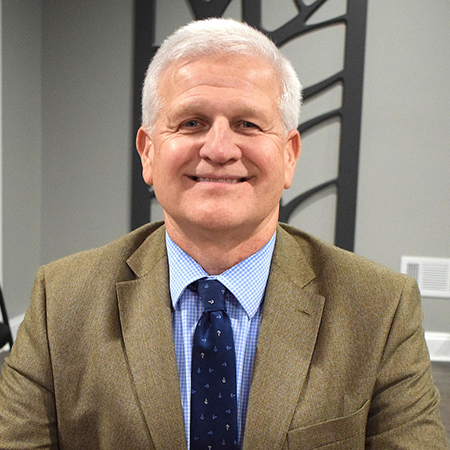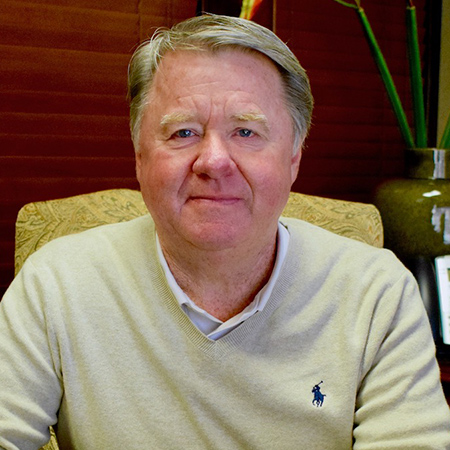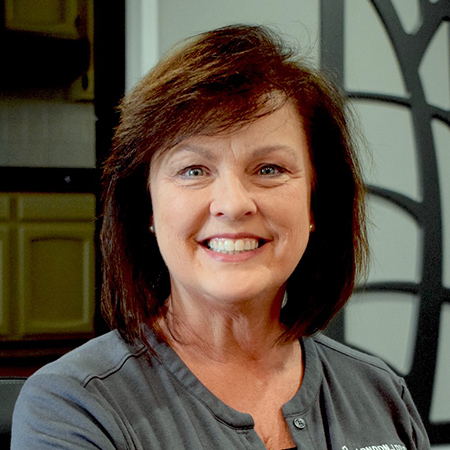 Paula Thompson
Executive Director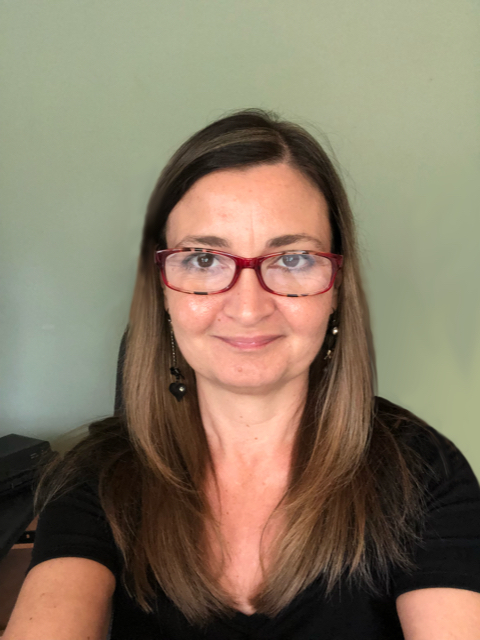 Donna Southern
Administrative Assistant
Local Leadership
Judge Executive of Laurel County: David Westerfield
Mayor of London: Randall Weddle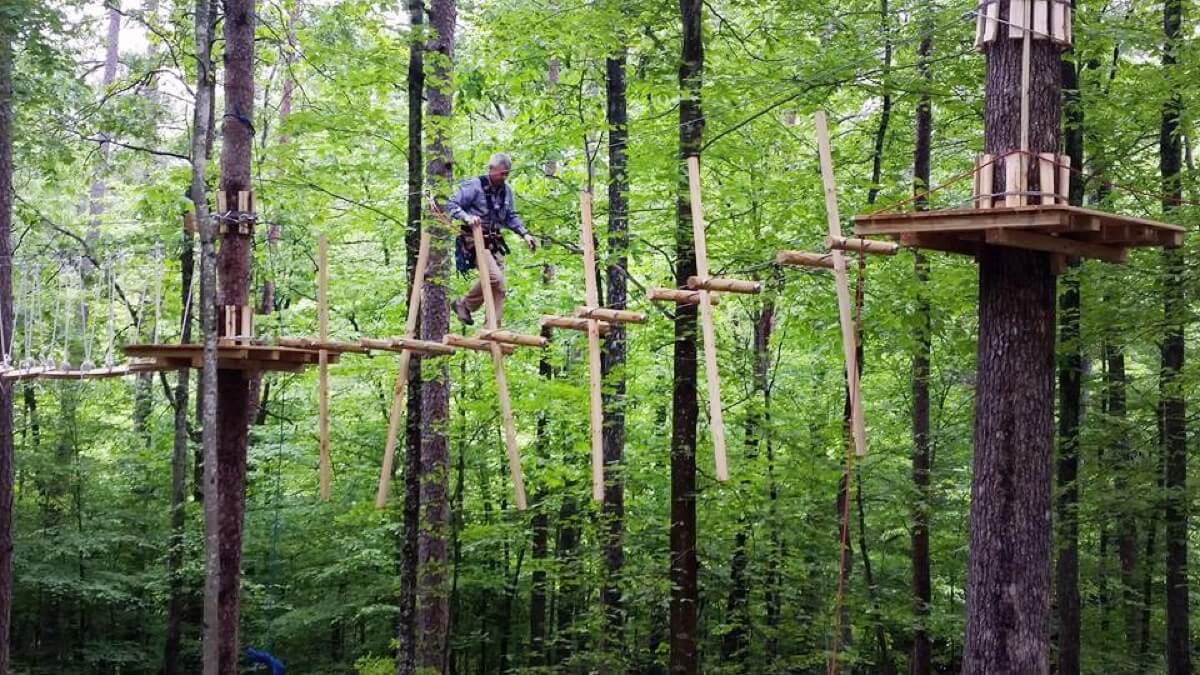 OUR PROMISE
In London, you will find a community that will support you from the beginning. We are as committed to your success as you are.